in the heart and mind of our stakeholders
The best vacation you could gift your family.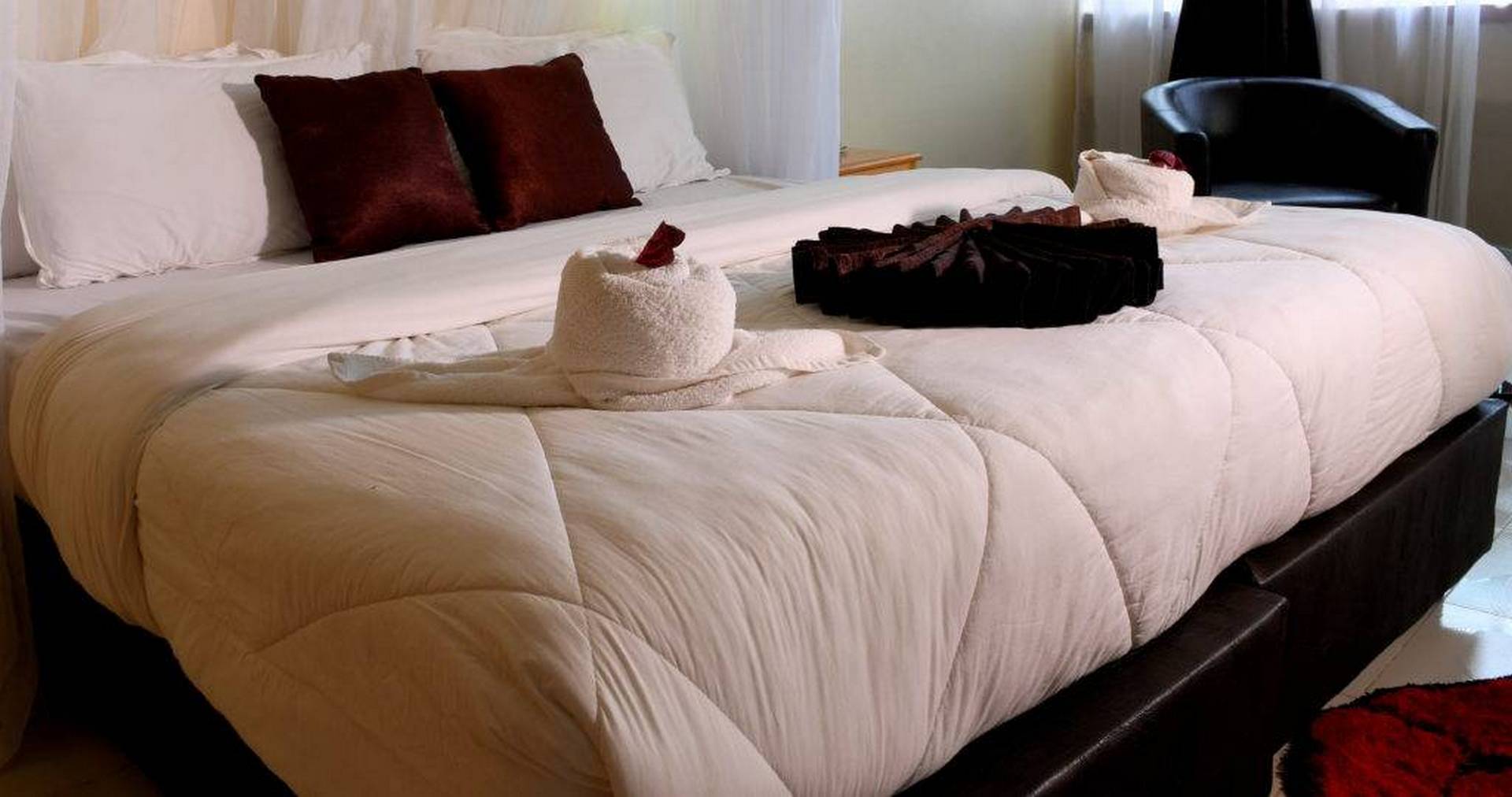 Better facilities and better rooms mean better experiences for our guests with the latest amenities and facilities with separate bedrooms suitable for families.
 We believe the only way to move forward if we want to drive change is to challenge the status quo. we demand ourselves to push our boundaries and discover new ways to create better experiences for our guests. We want to make sure that every guest, doesn't just feel at home, no,  We want you to feel like you are at your sustainable luxury resort that is surrounded by happy strangers that have the potential to become your best friends.